NATIVITY OF THE
HOLY THEOTOKOS
VISITING OUR PARISH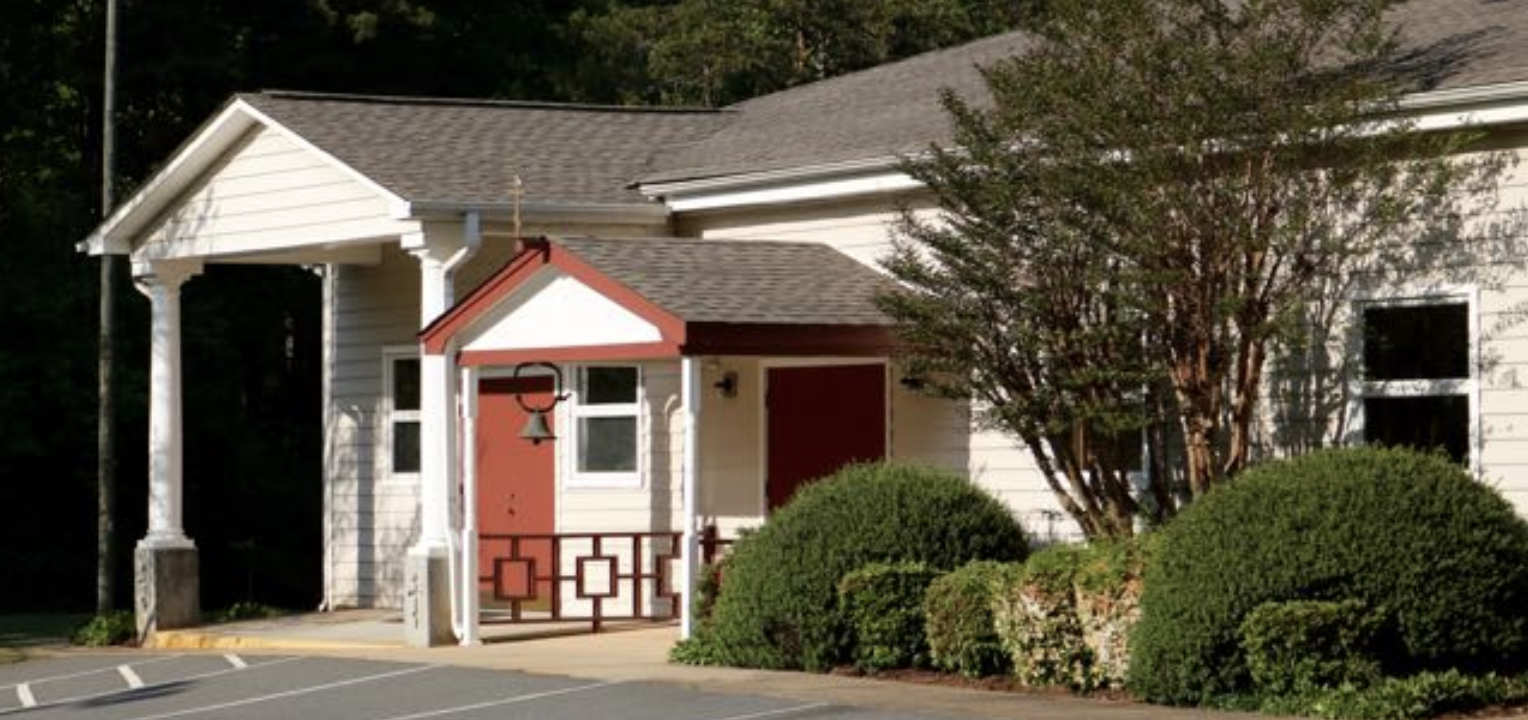 Our parish, a member of the Orthodox Church in America (OCA), is a warm, family-friendly community. Our service are in English, and we follow the teachings of the apostles and the early church fathers. We have active Church Education and outreach programs. We welcome you ro our Church, and we encourage you to learn more about our faith and our parish.
SERVICE TIMES
Sunday Service
Divine Liturgy: 9:00 AM
Saturday Service
Great Vespers: 9:00 AM
Due to Temporary COVID-19 safety concerns, we ask that anyone interested in visiting our parish contact us through our online Contact Form or via email. We're are sorry for the inconvenince and hope to resume our normal visitations and services soon.
LOCATION
Address:
1700 Mineral Springs Rd
Charlotte, NC 28262
Tel: 704-596-8252